From countless years of experience in litigations, SOEI is able to provide powerful patent litigation support solutions to your firm.
Our attorneys-at-law and patent attorneys (including Ryuichi Shitara, former Chief Judge of the Intellectual Property High Court) with experience in positions such as Director General of the Trial and Appeal Department, Chief Administrative Judge of the Japan Patent Office, and Judicial Research Official, provide powerful solutions in supporting your patent and various other IP litigation from their perspectives as former judges/judicial officials with unique insights on litigation. We also work with our broadly experienced team of patent attorneys with varied backgrounds in chemistry, pharmaceutical science, biotechnology, electrical engineering, machinery, and information technology, which enables a solid understanding and effective handling of cases relating to advanced technologies.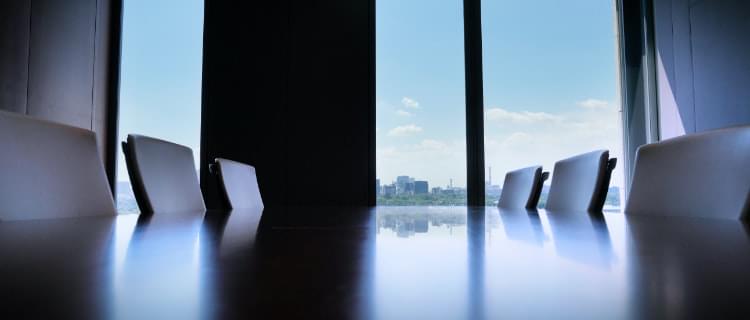 News
News
An International Guide to Patent Case Management for Judges was released on WIPO's website. See more
News
We have launched our website.