With our many years of courtroom experience, we can provide powerful support for your patent litigation
Our lawyers and patent attorneys, including former Intellectual Property High Court chief judge Ryuichi Shitara and others with experience in roles such as head/chief judge of the Japan Patent Office Board of Appeals and judicial research official, will provide support for your patent litigation and other intellectual property litigation by considering how the judge will think about the case. In addition, we work with our experienced team of patent attorneys, who have backgrounds in fields including science, medicine, biochemistry, electrical engineering, machinery, and information systems, so we can understand and appropriately handle highly technical materials.
Lawyers & Patent Attorneys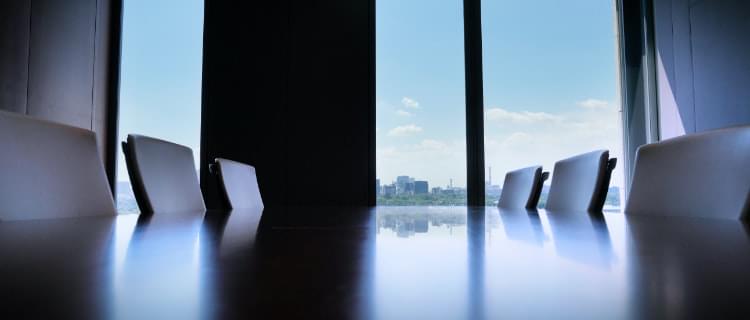 News
News
We have launched our website.