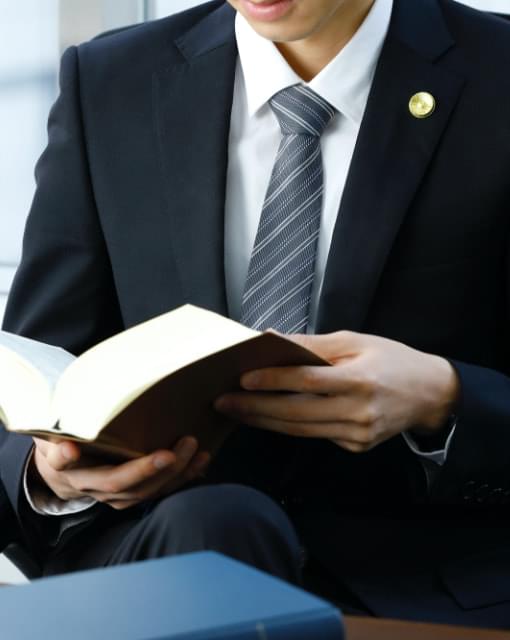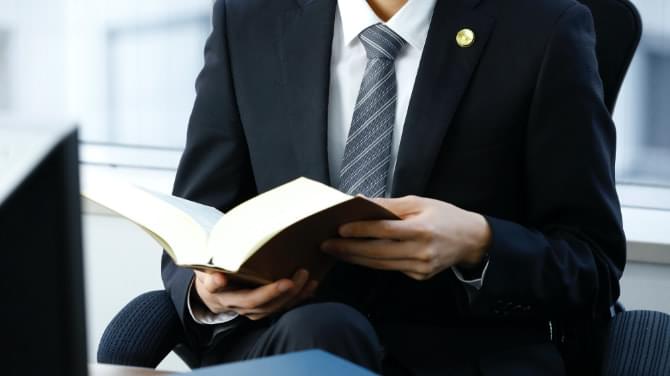 01
Patent and other infringement litigation, patent invalidation trials, suits against appeal/trial decisions, infringement notice dispatching
We represent clients in patent infringement suits, patent invalidation trials, and suits against appeal/trial decisions. Naturally, we also represent clients in cases involving designs, trademarks, copyrights, and the Unfair Competition Prevention Act.

For those who wish to send infringement notices, we also advise and draft these documents or, conversely, assist those who are served a notice of patent or other intellectual property infringement.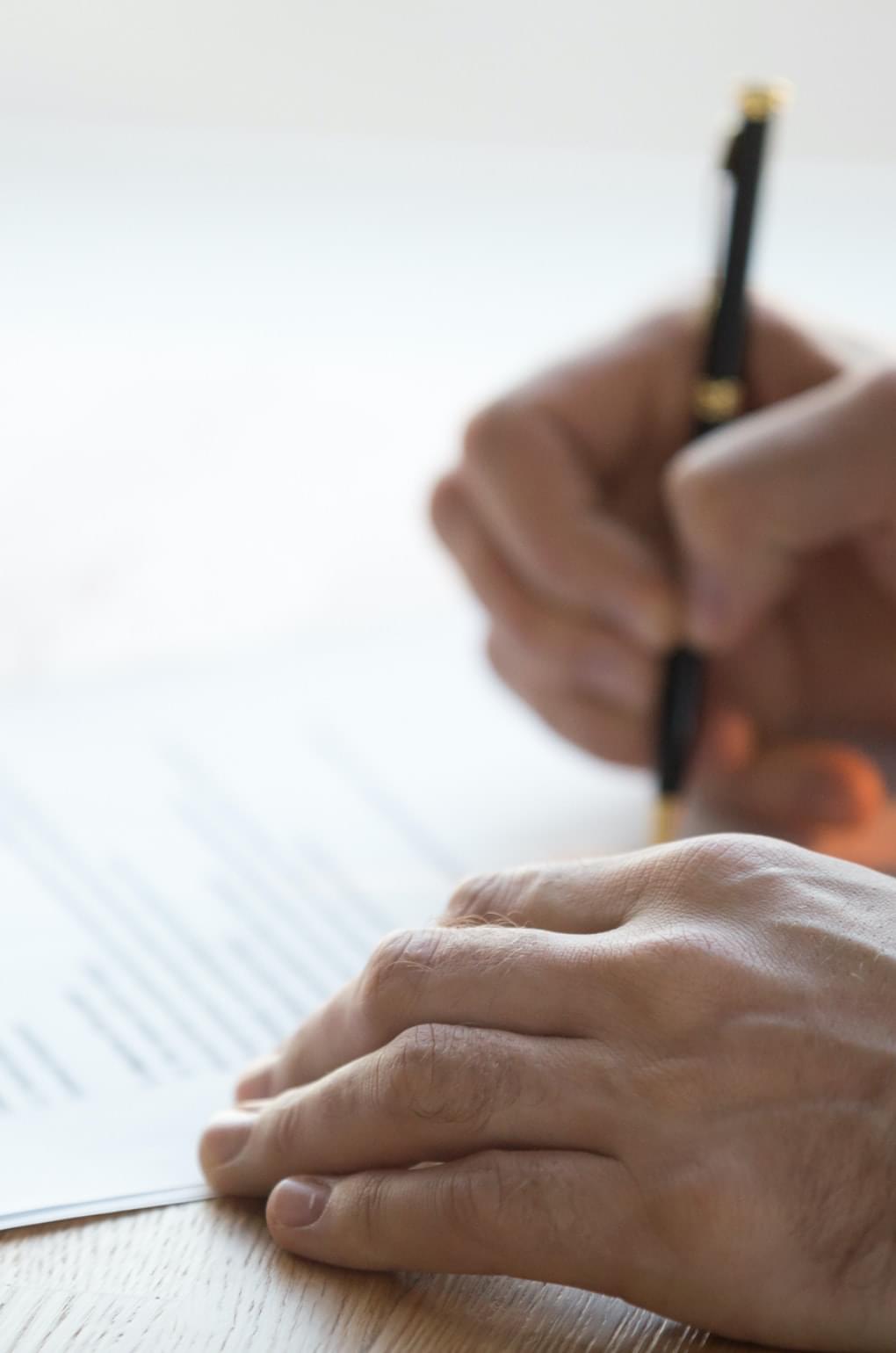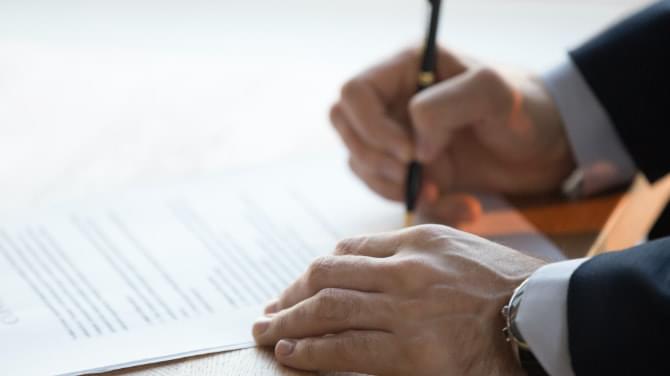 02
Provide expert opinions on the possibility of infringement, patent validity, and legal opinions
For those concerned about patent infringement by a third party, for example, we can draft documents that explain the validity of their patent and assert patent infringement (opinions drafted by attorneys-at-law/patent attorneys), as well as produce documents defending non-infringement or asserting invalidity of the patent (opinions drafted by lawyers/patent attorneys) for those whose products have been accused of patent infringement. We have also produced statements/opinions on the effects of patent rights in cases of duration extension for major pharmaceutical manufacturers. Furthermore, we can also provide expert opinions and evidence collection relating to concepts such as public use and prior user rights, as well as produce interpretations of laws, expert opinions, and other documents relating to patent law or IP in general.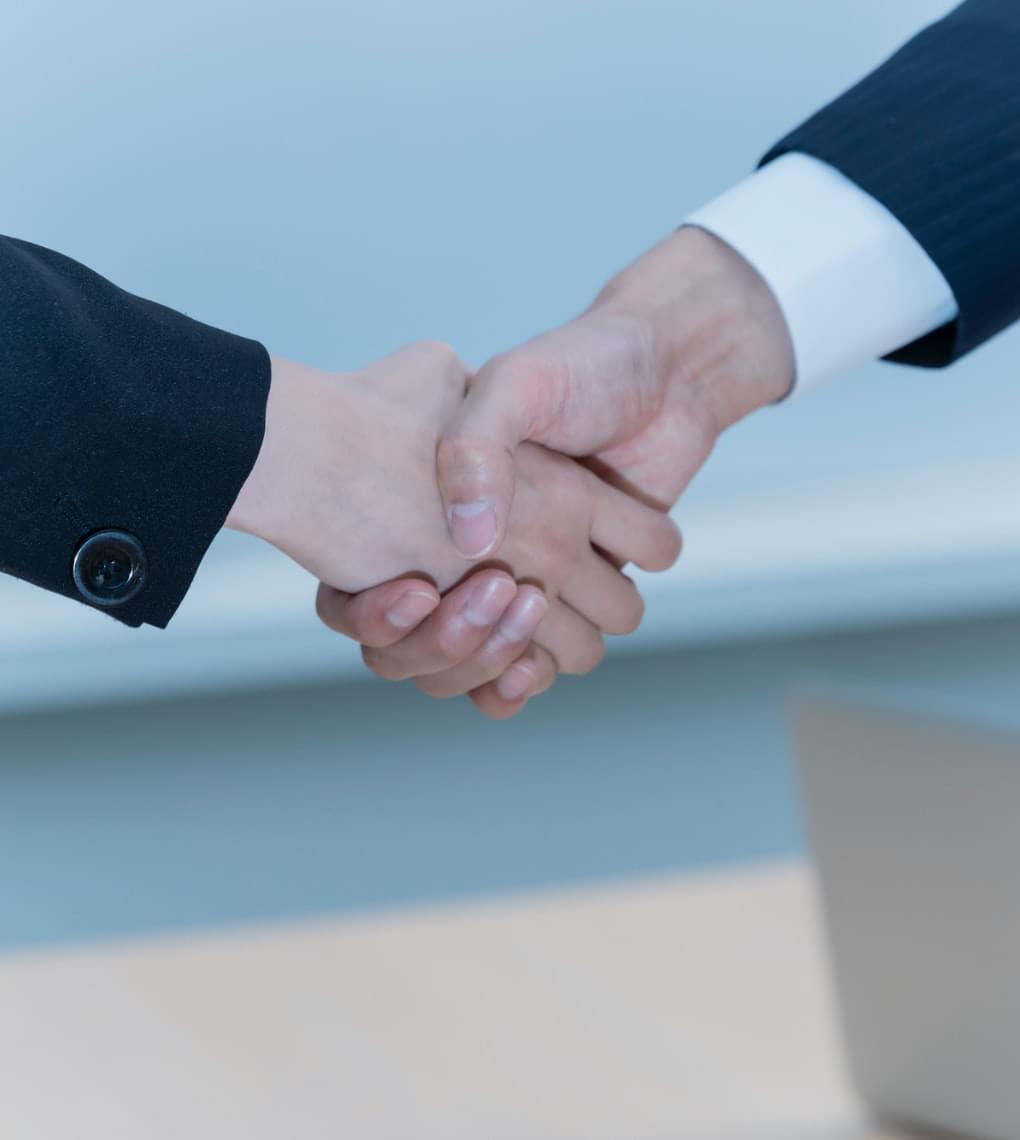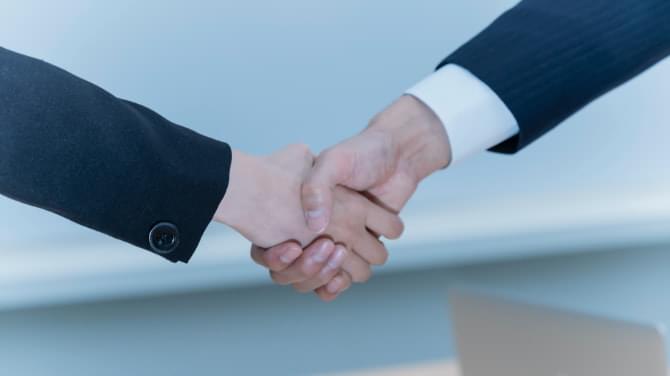 03
Intellectual Property Consulting Service
We arrange monthly fixed-cost consulting contracts for providing legal advice, without the need for individual quotes or bills, which fosters an atmosphere such that clients feel free to consult us as necessary. This also cultivates a deeper understanding of client activities, which in turn results in higher quality service.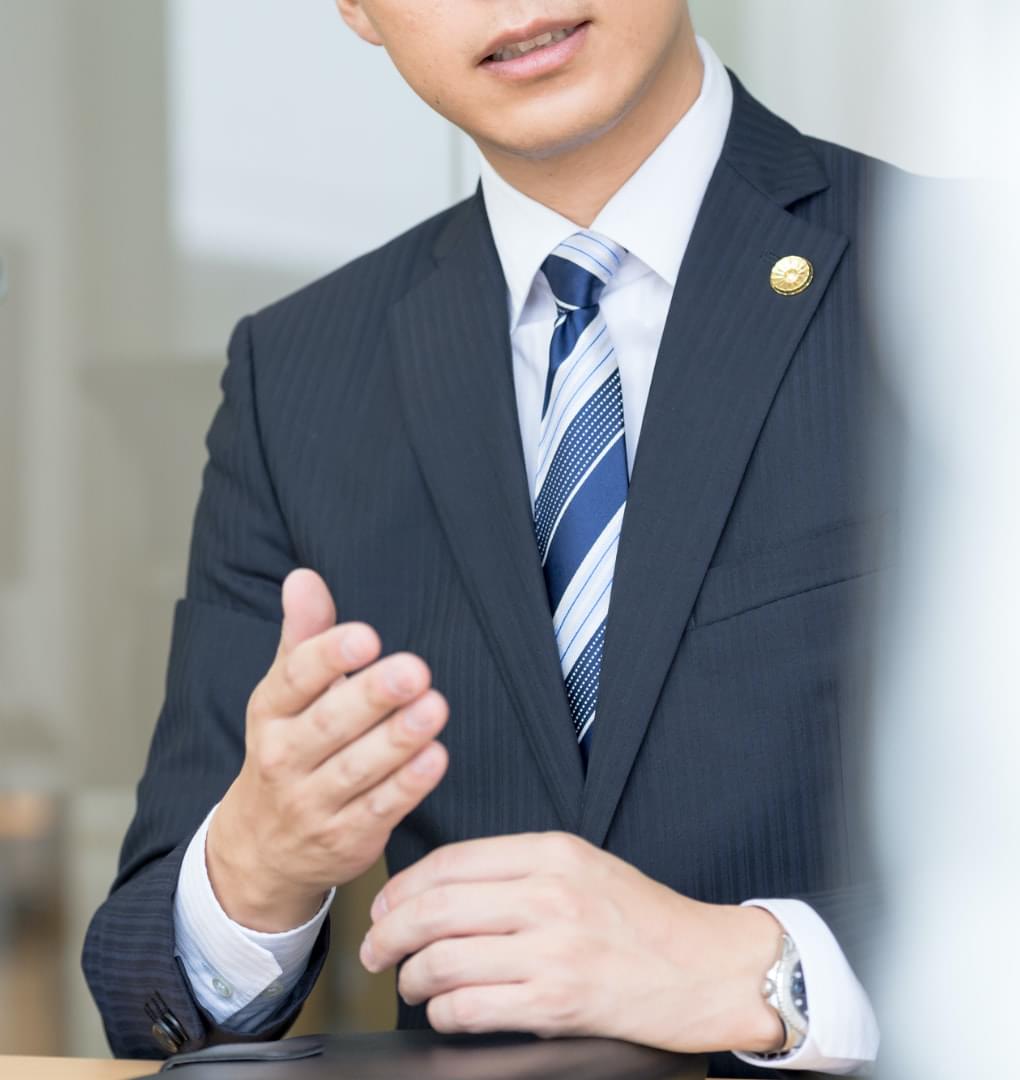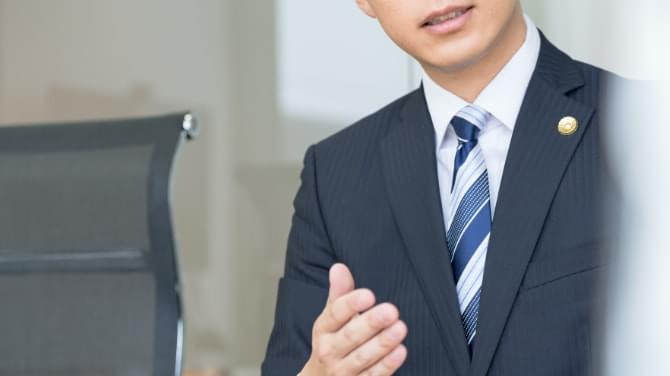 We also consult on various IP-related matters such as patents, design rights, copyrights, and the Unfair Competition Prevention Act; assist companies to develop internal rules for dealing with IP; give lectures and speeches; and provide other IP-related support for ensuring smooth running of client operations.