Fees / Consulting Contracts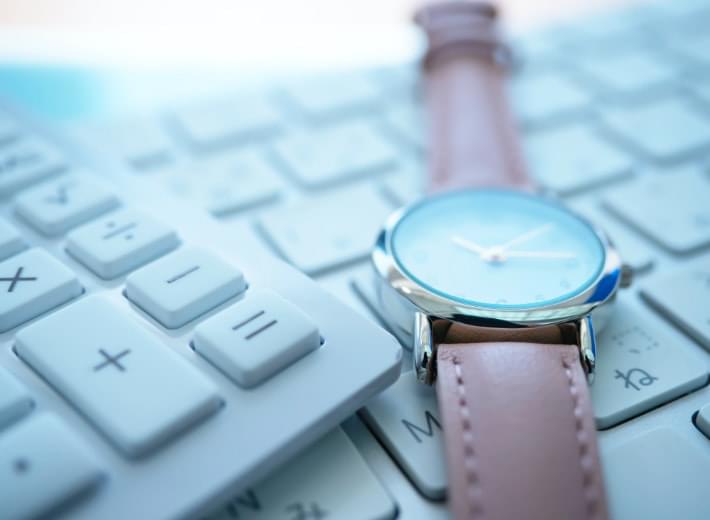 Fees
We generally charge on an hourly basis.
Fees are calculated by multiplying the hourly rate for each attorney-at-law/patent attorney by the number of hours spent working on the case.
Should the client wish, we can also offer a reduced hourly rate in exchange for an additional contingency fee, to be paid only if the case is successful.
As costs tend to be higher the more difficult a case is (requires more time) in the case of hourly charging, simpler cases will cost less (requires less time), which we believe to be a fair, rational system.
We provide a quote for each case before officially accepting in order to ensure clarity in billing. Please feel free to inquire for details.
*We do not provide free legal advice.
*Clients are charged for time spent performing advance research in cases that require such even for cases that conclude after only a few meetings.
*Rates differ between the Patent, Design, and Trademark Departments. If an attorney-at-law or patent attorney from the Legal Department needs to be involved, a separate quote for their services will be provided.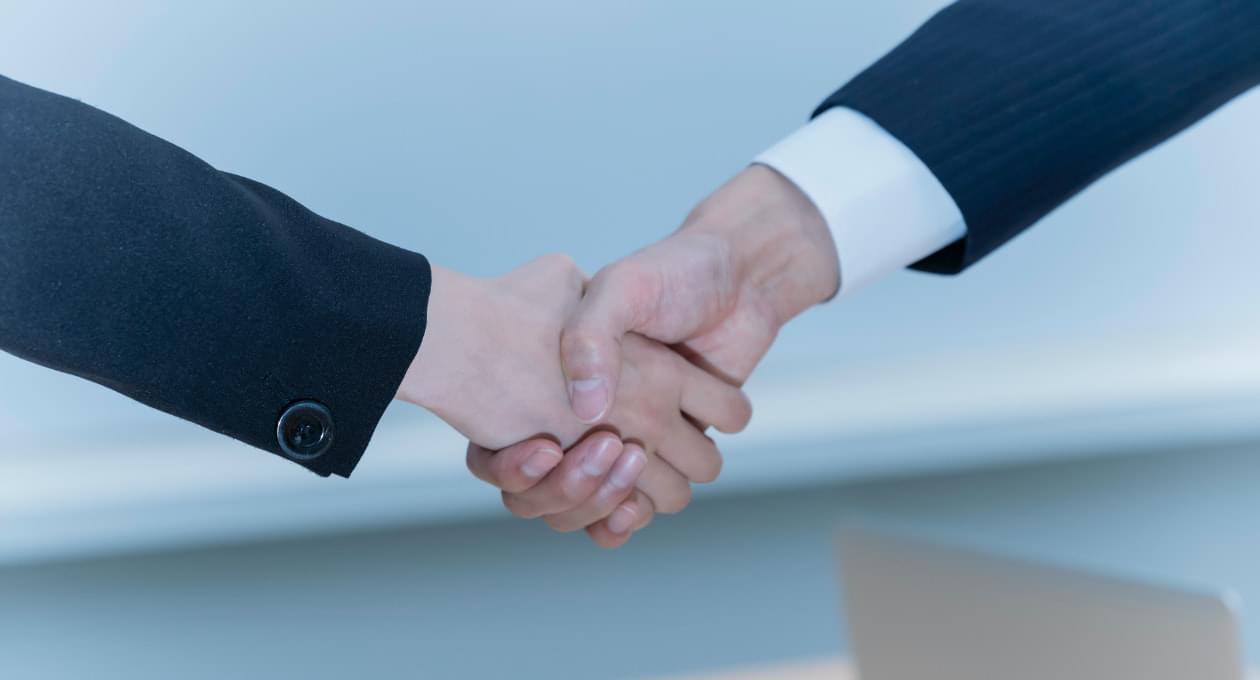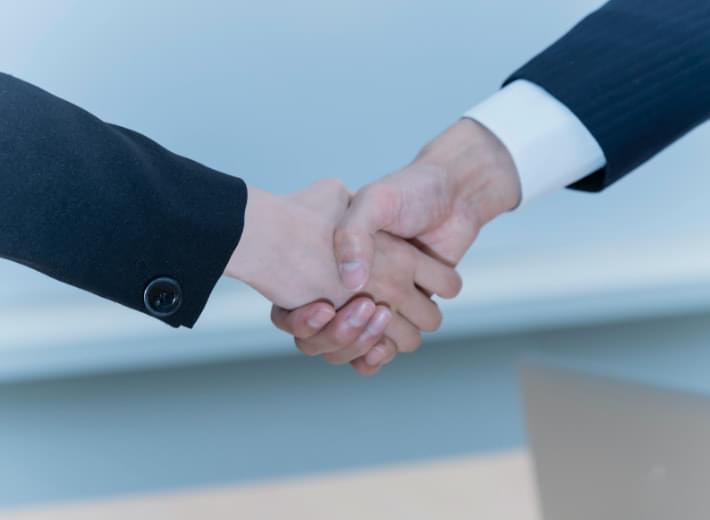 Consulting Contracts
We also offer consulting contracts, which are more economical than regular requests. If you wish to have a professional who can provide you with on-the-fly IP guidance when you need it, this may be a good fit for you.
Monthly fees generally start from ¥100,000, for a limited number of consulting hours per month. Please feel free to inquire for details.