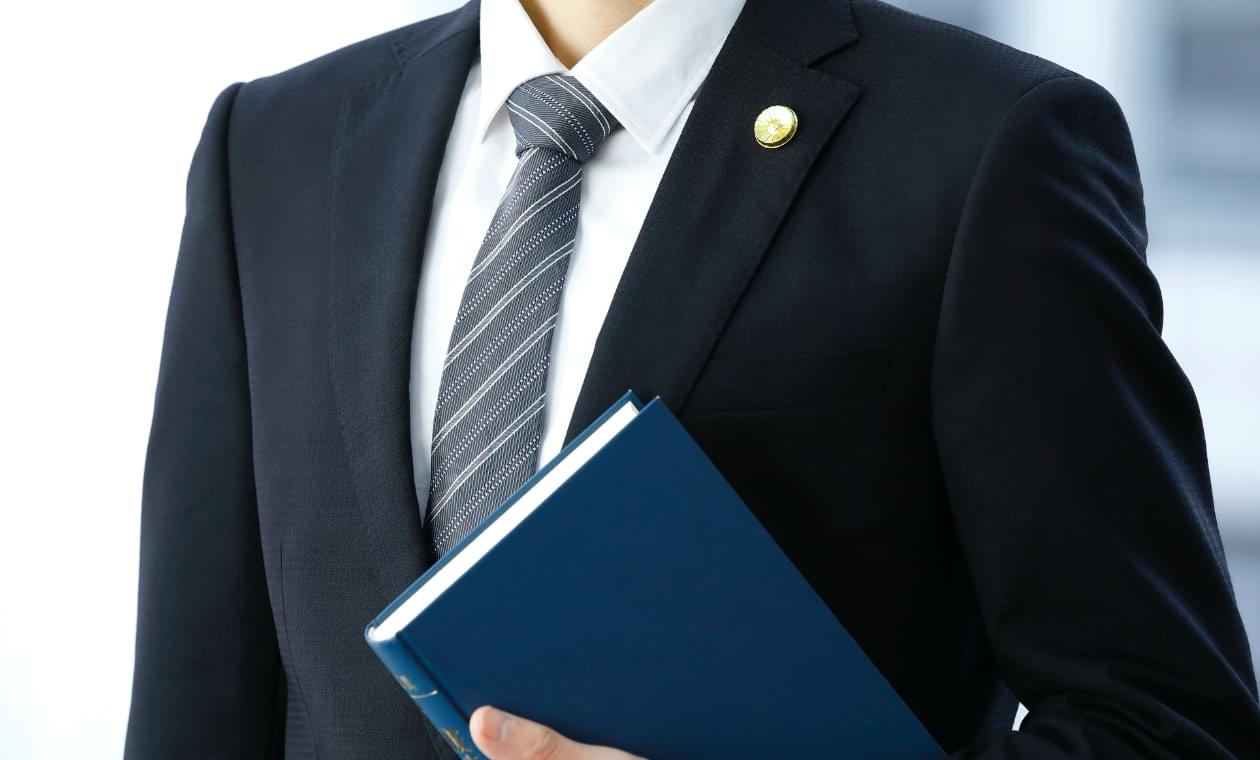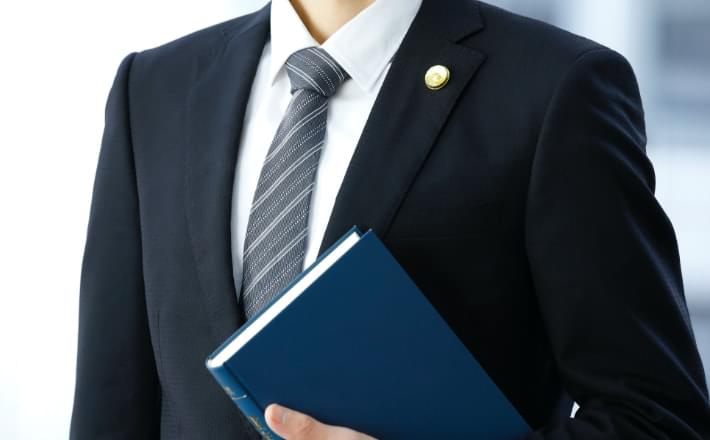 01
Forward-looking litigation
As the home to many attorneys-at-law and patent attorneys, including Ryuichi Shitara, former Chief Judge of the Intellectual Property High Court, as well as a former Director General of the Trial and Appeal Department/Chief Administrative Judge of the JPO, and Judicial Research Officials we utilize our accumulated years of experience in decision making, and always take the judge's perspective into account in thoroughly investigating cases of infringement litigation, patent invalidation trials, and suits against appeal/trial decisions before the JPO, then formulate the necessary statements/evidence, and pursue the case to the maximum benefit of our client.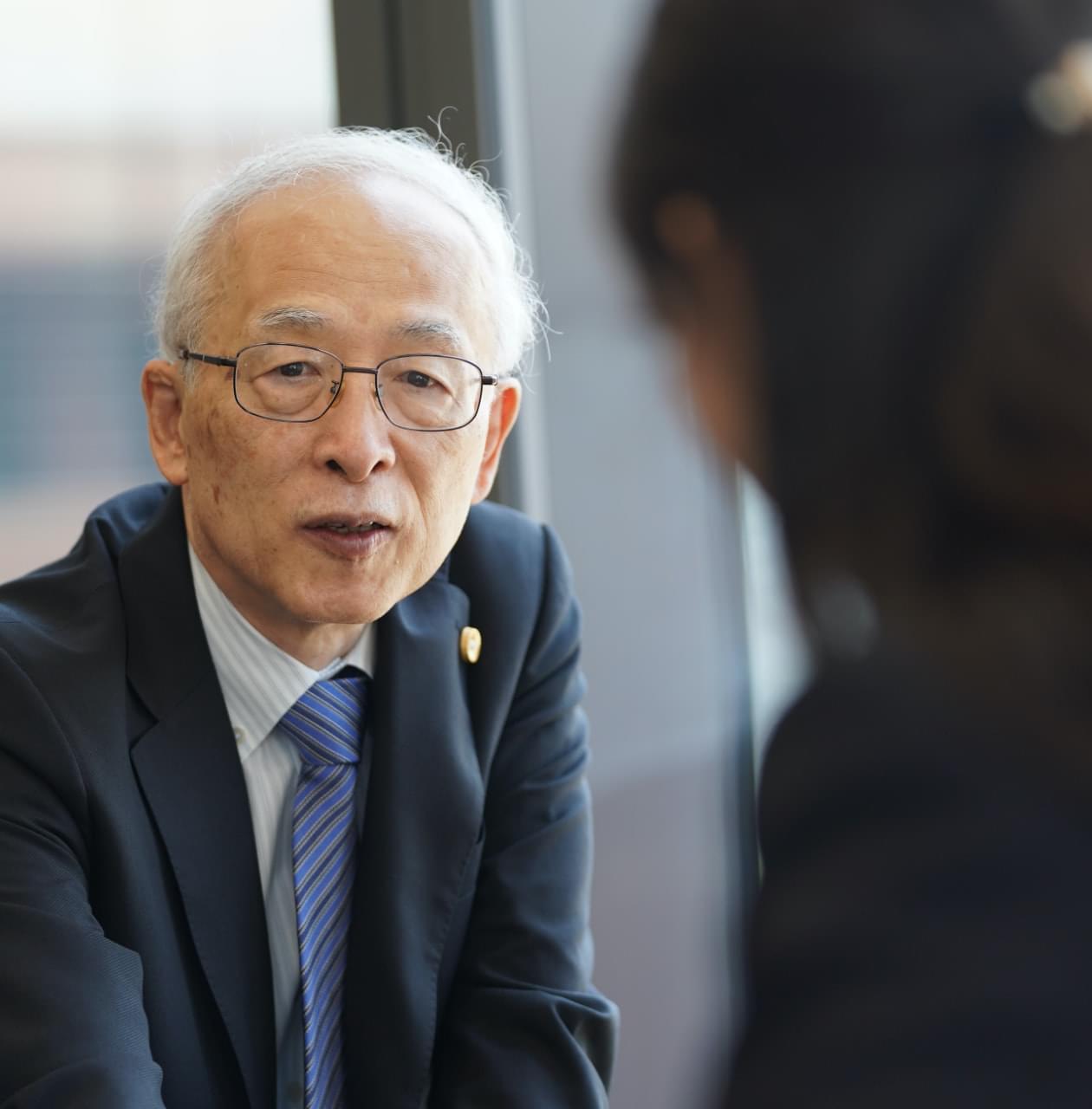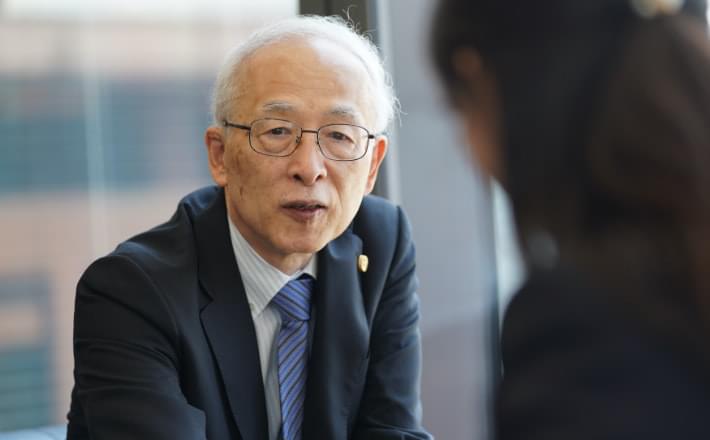 02
Close collaboration between experienced experts
Our Legal Department is made up of a diverse group that includes former judges, administrative judges/judicial research officials, as well as attorneys-at-law with science backgrounds and those with undergraduate/postgraduate teaching experience in IP law, which enables us to work infringement litigation, patent invalidation trials, and suits against appeal/trial decisions, among other areas. Furthermore, our Patent Department of over 100 patent attorneys includes those with backgrounds in chemistry, pharmaceutical science, biotechnology, electrical engineering, machinery, information technology, among others, along with their experience in managing patent applications, prosecution, oppositions, and the like, while our Design/Trademark Department features dedicated design and trademark attorneys who specialize in this specific practice area.
We can therefore support you through the entire process of intellectual property discovery, rights acquisition, and exercise of such rights. Our attorneys-at-law consult with our patent attorneys to ensure a solid grasp of the requisite technical knowledge for handling your case, while also working with the patent attorney in charge of your application to influence infringement litigation or suits against appeal/trial decisions. This is why even cases that require advanced technical expertise are always ably and appropriately managed.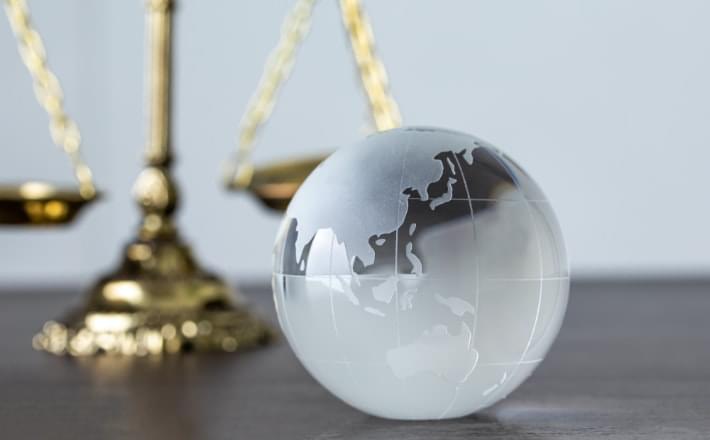 03
Proficiency with international cases
Our chairman, Ryuichi Shitara, has served as an international arbitrator as well as expert witness overseas. We also work with law firms and patent agents in over 100 countries, who are experts in the application/prosecution process for their respective countries. Furthermore, we have U.S.- and China-qualified attorneys in-house with who we consult on specific cases and general IP issues daily from a local/international perspective, enabling us to work international cases unobstructed. We have built a system that allows our people to closely collaborate both internally and externally in managing our clients' cases across borders.